Love Heart Necklace: Love couple stitching necklace family necklace, wings flying double necklace, dinosaur demon wing pendant necklace. We are like a pair of wings, without another, can not fly, this home is not complete. You are the other half in my heart.

Material: Alloy .Non-toxic, harmless, lightweight, not easy to slip off, long-term and skin contact is not allergic.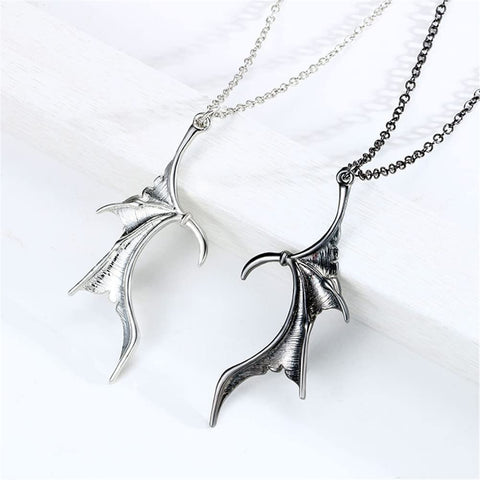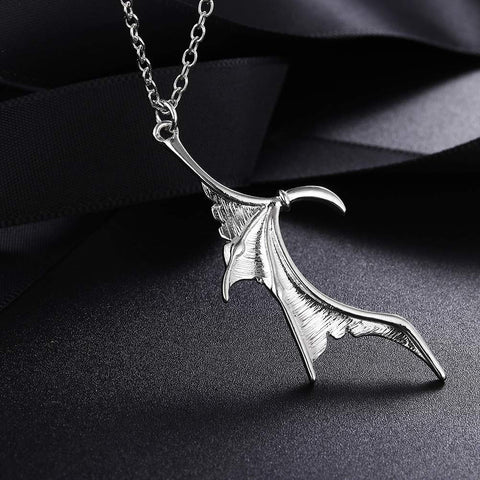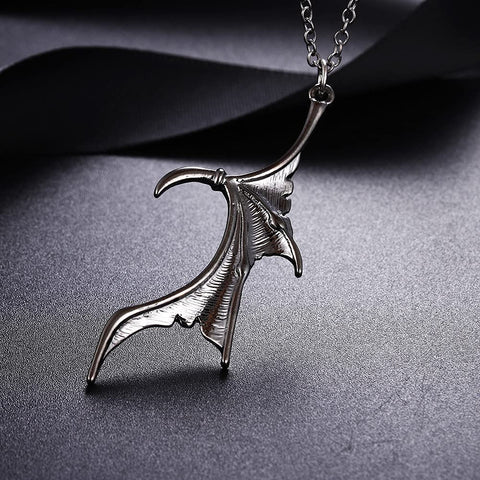 Size: Pendant 2.5*5.5cm,Weight: 15.1g.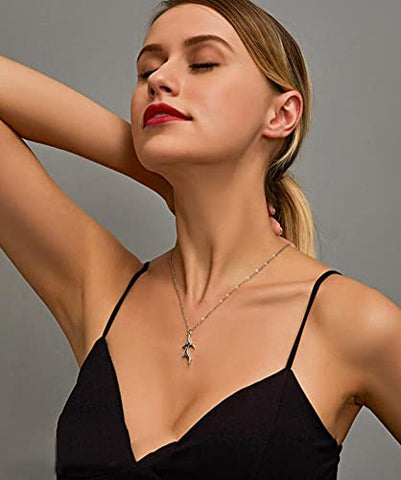 Use Occasion : As a gifts for women - Perfect Anniversary gift or Birthday gift for Mom, daughter, Granddaughter, Aunt, Sisters, friend and Other Members. It is a perfect gift for anyone.